what we offer
Trusted and Experienced CPAs.
Our family-owned account service has been serving the community for the last 10 years. Our team has grown and includes experienced CPAs and dedicated support to provide both personal and professional financial services.
Our goal is to become part of your team and to make a significant impact in your business with the goal of helping you maximize your time, profits, and productivity.
We work best with clients who value the impact we make in their organization, who want to grow their organizations and be held accountable for their goals.
what we do
Provide Individual and Business Tax Services.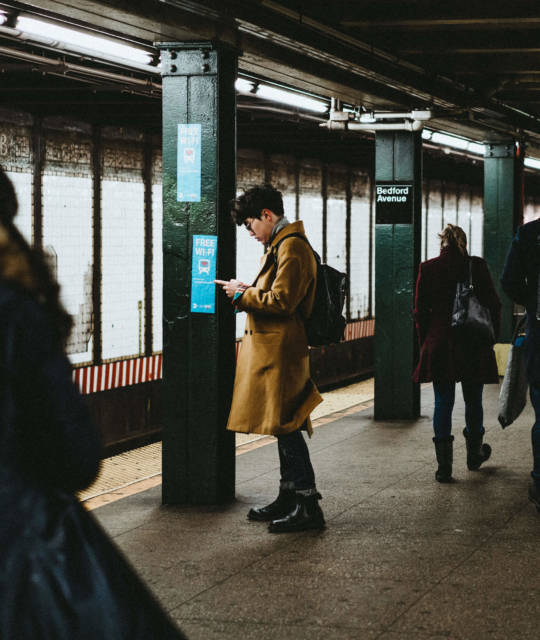 Don't overpay taxes. Let us handle calculations of all deductions and credits, tax risks, and consequences of individual transactions.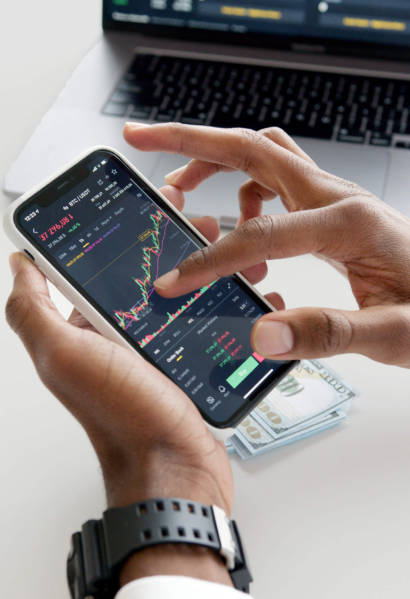 Best CPA I've ever had! Tax and Consulting does both my personal taxes and business taxes for Maven X every year. They are extremely thorough and professional. I'm confident that I'm getting my best return and all my paperwork is filed correctly.
Subscribe to the exclusive updates!
faq
Have an issue?
Get a personal guide
Our company provides a wide range of financial and business services including accounting solutions, tax advisory solutions, consulting solutions, startup services, and business plan services.
Our tax advisory solutions are designed to help businesses navigate complex tax regulations and minimize their tax liability. By working with our experienced tax advisors, businesses can optimize their tax planning and stay compliant with tax laws.
We take the confidentiality of our clients' financial information very seriously. We have strict policies and procedures in place to ensure that client data is protected at all times, and we use secure cloud-based systems for data storage and communication.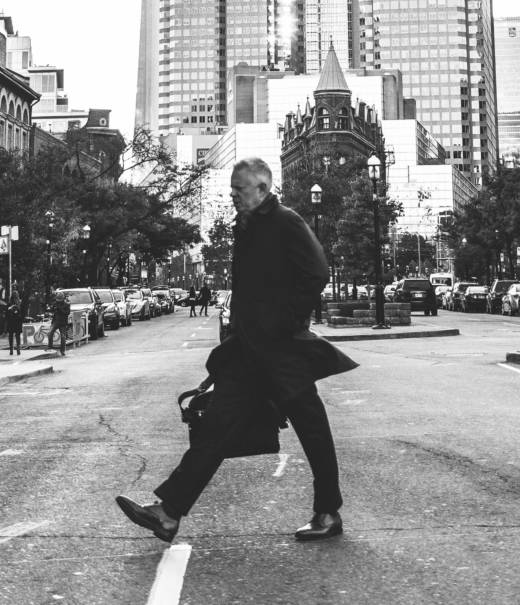 Helping to answer your questions.