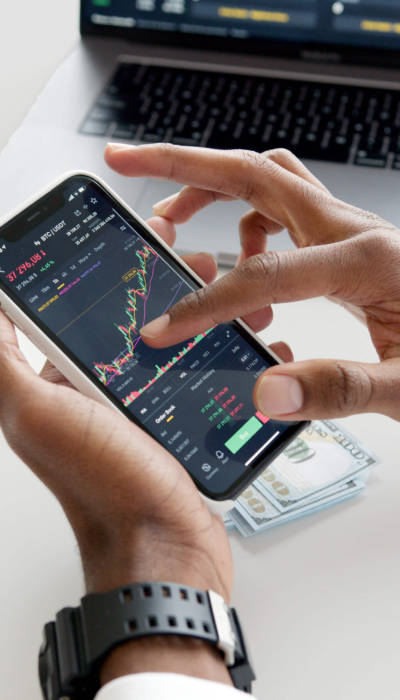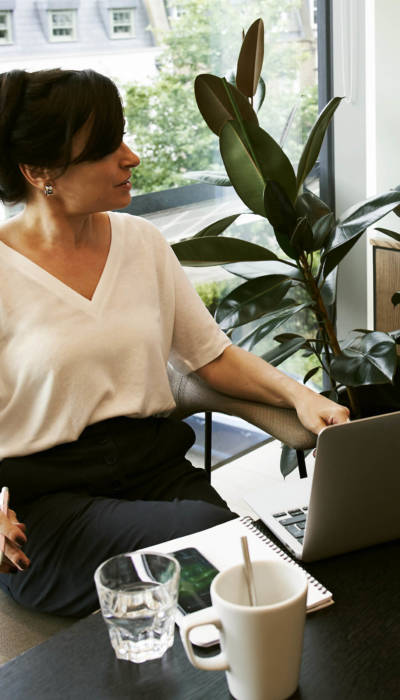 welcome
Solutions for personal + business prosperity
Tax and Consulting is a consulting firm located in Miami, FL 🌴
Our success is measured solely upon the success of our clients. We assist our clients in tackling hard decisions through innovative thinking and problem solving.
Our goal is to become part of your team and to make a significant impact in your business with the goal of helping you maximize your time, profits, and productivity.
We work best with clients who value the impact we make in their organization, who want to grow their organizations and be held accountable for their goals.
If you are searching for a CPA firm to help you achieve your goals whether it be proactive tax planning, business accounting & advisory, or business structure..we don't like to let our website do the talking for us. Call or contact us below to give us an opportunity to impress you.
faq
Have an issue?
Get a personal guide
Tax and Legal Advisers is a multi-functional team of lawyers and accountants. We protect your business from tax risks.
We keep your accounting books while you focus attention on running your business and generating profits.
For corporate clients, we offer a strategic plan & marketing analytics of the financial health and business risks.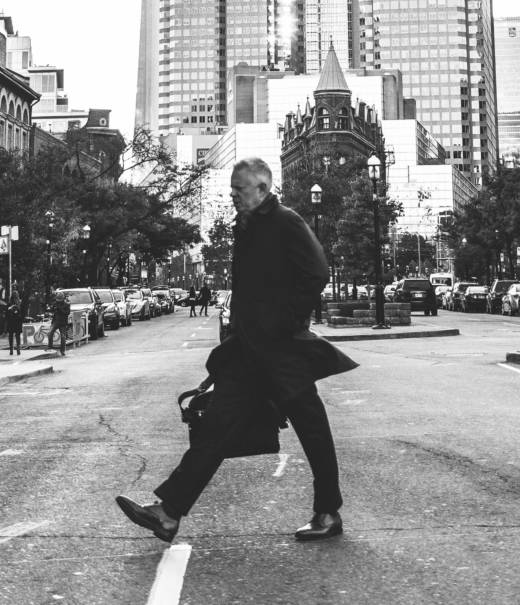 Helping to answer your questions.
blog
Check Our Recent Articles
To run your business successfully, be the first to know about all tax changes and innovations. Read tax news & professional articles from our experts.
Every day we post new articles covering state, local, and international taxation. Have a question about the article?  Leave a comment.
Professional support for you and your business.